THICK BUSINESS CARDS WITH COLORED EDGE OPTIONS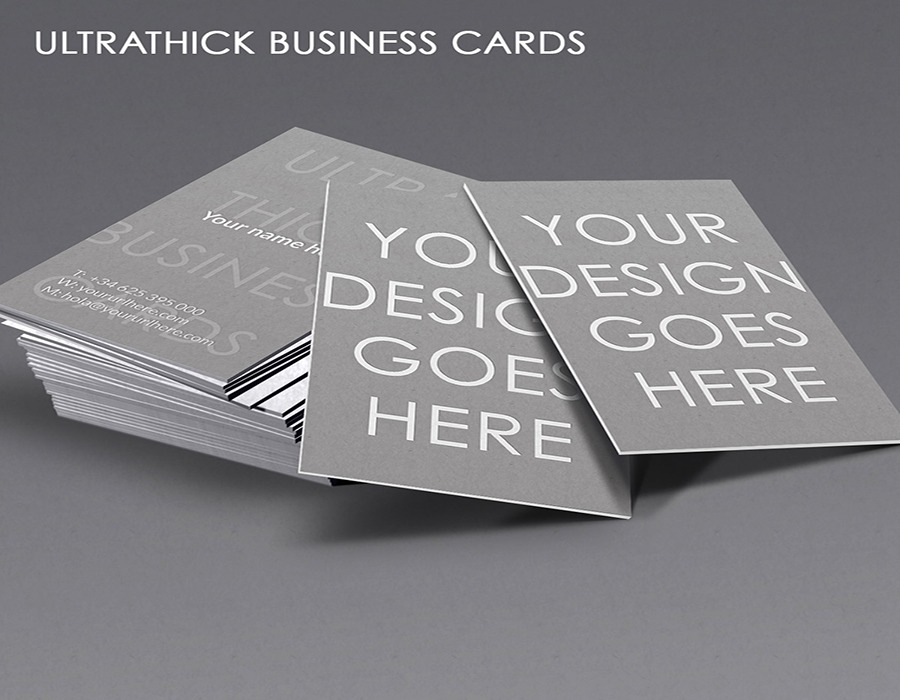 PRICES
| Quantity | Price |
| --- | --- |
| 100 Cards | AED 235/- |
| 500 Cards | AED 345/- |
| 1000 Cards | AED 480/- |
CONTACT US FOR OTHER QUANTITY ORDERS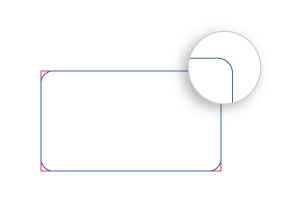 Round Corners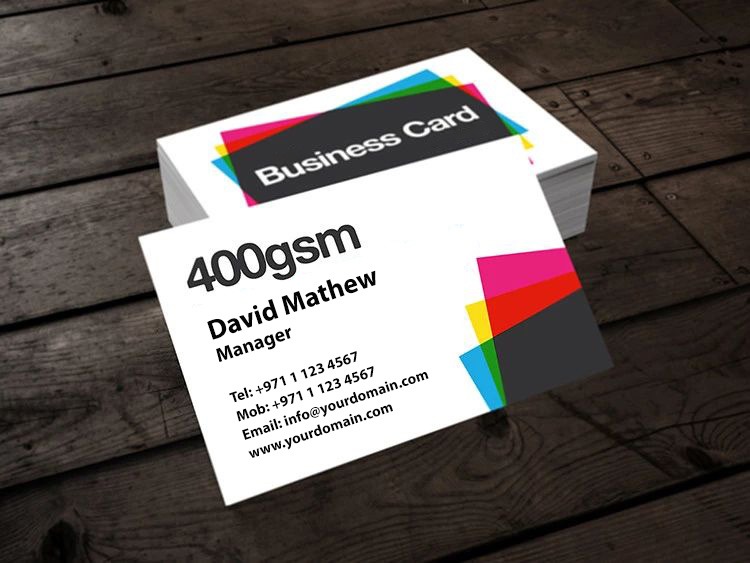 BUSINESS CARDS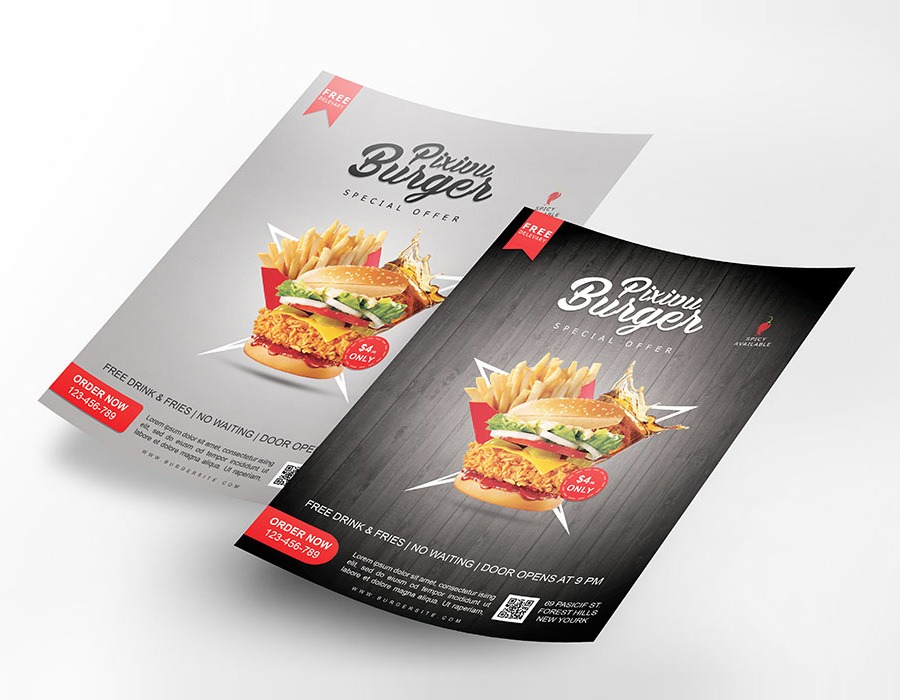 FLYERS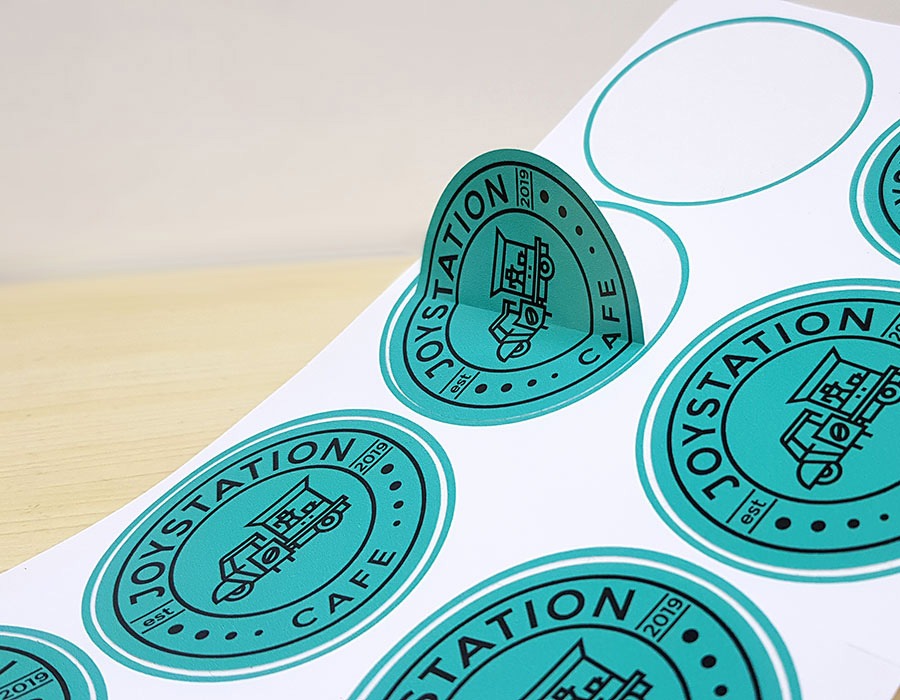 STICKERS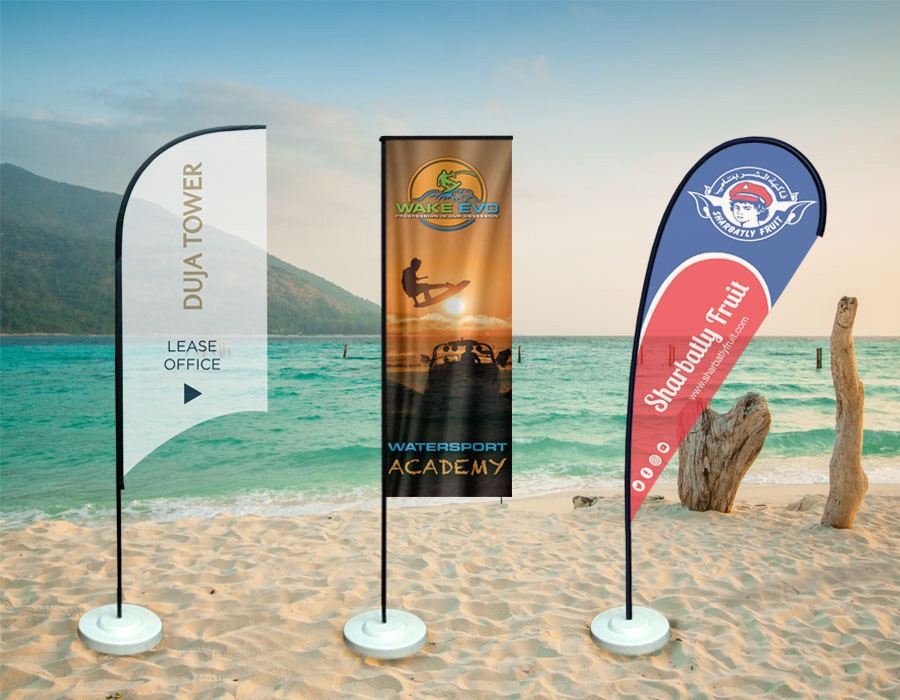 FLAGS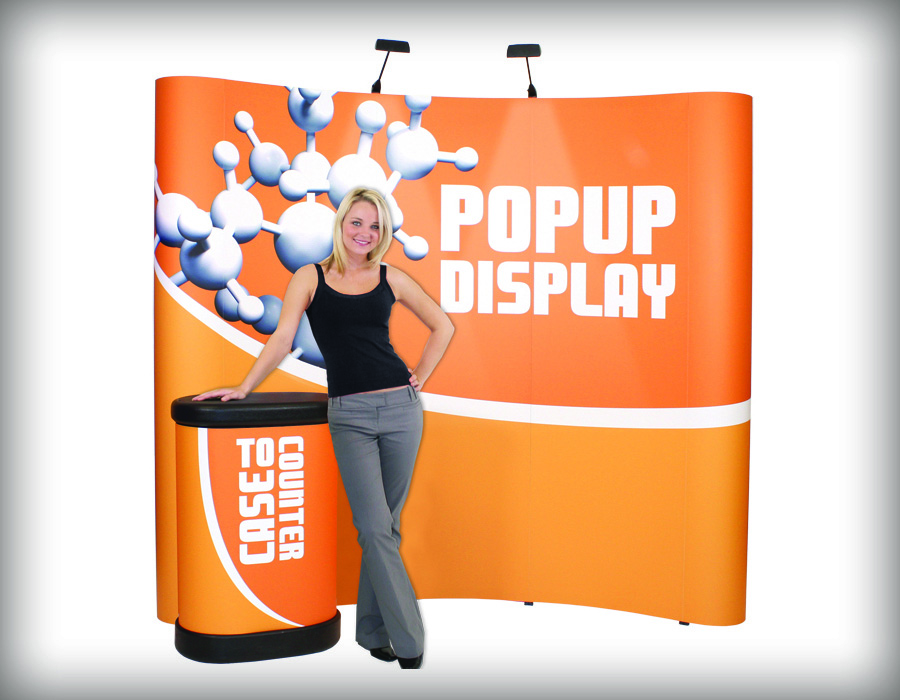 BACKDROPS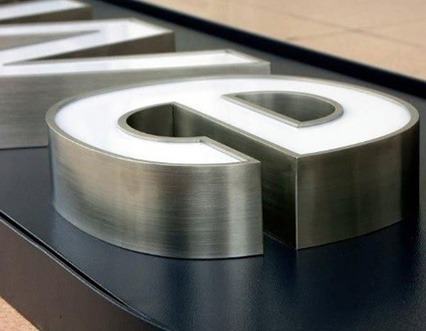 SIGNAGES
THICK BUSINESS CARDS PRINTING 
Standard business cards don't work anymore, especially if you are willing to grow your business with little tricks. However, the business card might be a little trick for you, but it works excellent when promoting and impressing new customers. Therefore your business card should always be attractive enough to grab other's attention as soon as they hold it.
le to learn more about thick business cards.
The appearance of your business card matters, but do you know what matters the most? The feel when you touch the business card. Thick business cards give an exquisite feel when touched, which grabs the client's attention and makes them look at it. Once they start looking at it, they assuredly read all the information mentioned on it.
Why are thick business cards better?
Thick business cards are better for marketing and are considered a long-term investment because of the following factors.
Durability


Business cards made from low quality paper usually get damaged too early, which is not a good thing, especially when it's about promoting your business. The quality of your business cards shows how interested you are in your industry. Thus it always should be luxurious, and thick business cards are the most suitable ones that you should consider.

Paper quality and options


Thick business cards have a vast range of variety when it comes to papers. They can be made from several papers according to the thickness you desire in your business cards, allowing you to make your business card from scratch according to what will go right with your brand.

Glossy look


When we said appearance do matter in the business cards, we really meant it. These thick business cards have the most exquisite and stylish look that assuredly makes them more eye-catchy, making it easier to get client's attention.

Various designs


Thick business cards are available in a vast range of designs, which helps you choose what can promote your brand in an enhanced way. Designs are the essential factor of the business cards, and when you have more options, you are free to choose the best.

Several coloring patterns can be added


As we have mentioned earlier, these thick business cards are made from thicker paper, which makes it easier to add different colors to them such as; edge-painting, etc.  You can also get these cards printed from both sides as they are thicker than the standard business cards.
Where to find the
thick business card printing
professionals?
Get the premium quality thick business card printing started today with our help at the most amazing prices and make your business grow as these will assuredly level up your brand's marketing. The thicker and professional the card is, the better impression it will leave on the client.
We provide professional business card printing as we have creative designers who know how to make your card look unique and better, which will impress your clients. Hire our services now and get your brand the most professional-looking business card.
CONCLUSION – THICK BUSINESS CARD PRINTING
Are you in need of thick business card printing professionals as you want to promote your business with the card trick? Don't worry about hassling and searching around anymore as you have come to the right place.
We provide the finest thick business card printing at the most affordable pricing brackets. Hire us now and get your business cards printed in bulk today. Read the entire artic
Couldn't find what you are looking for ?
We can customise as per your requirements.