PRICES
| Quantity | Price |
| --- | --- |
| 500 Cards | AED 405/- |
| 1000 Cards | AED 505/- |
CONTACT US FOR OTHER QUANTITY ORDERS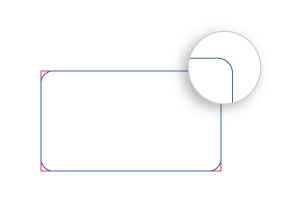 Round Corners
Foiling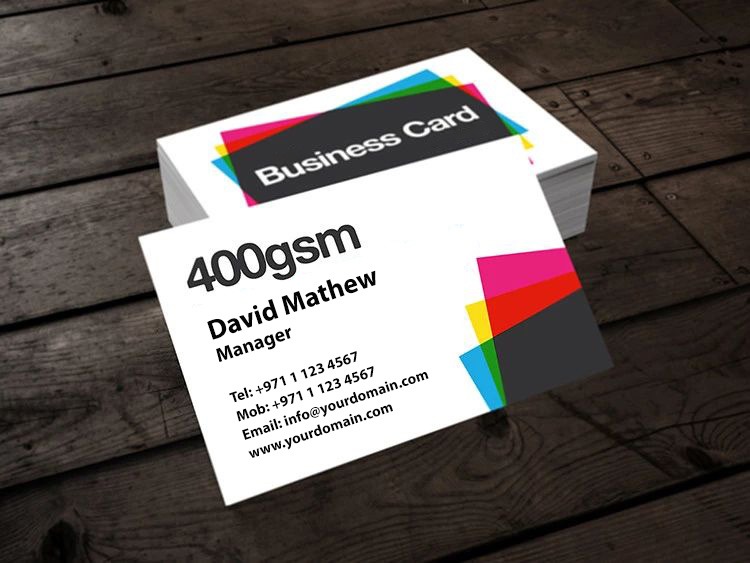 BUSINESS CARDS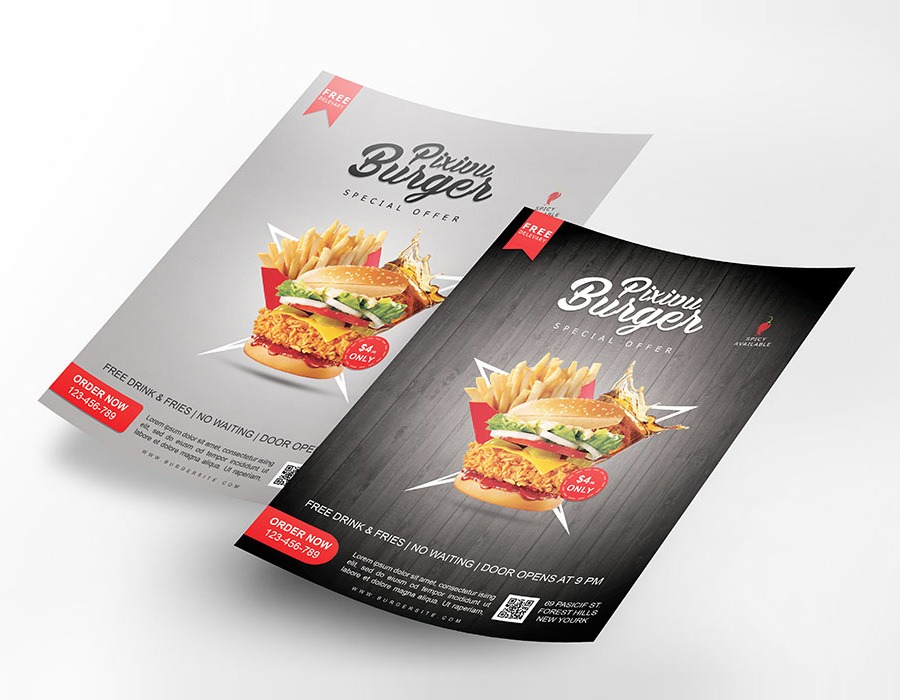 FLYERS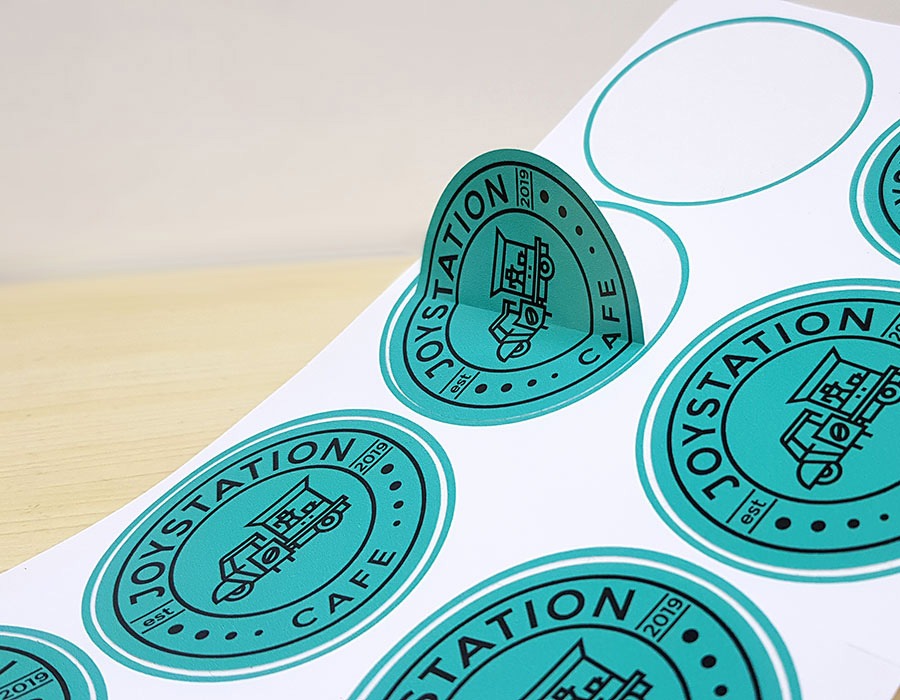 STICKERS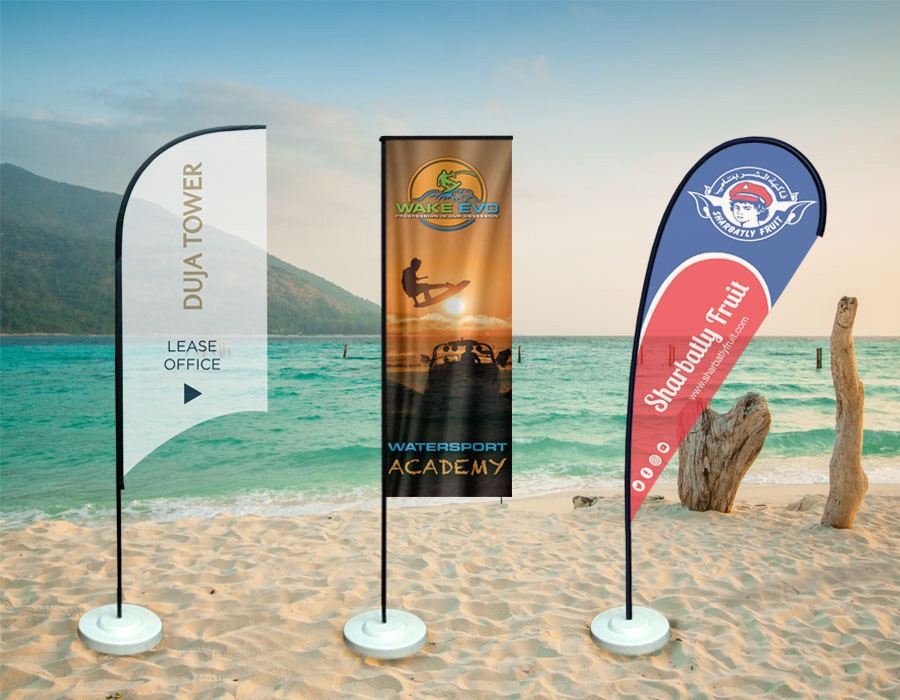 FLAGS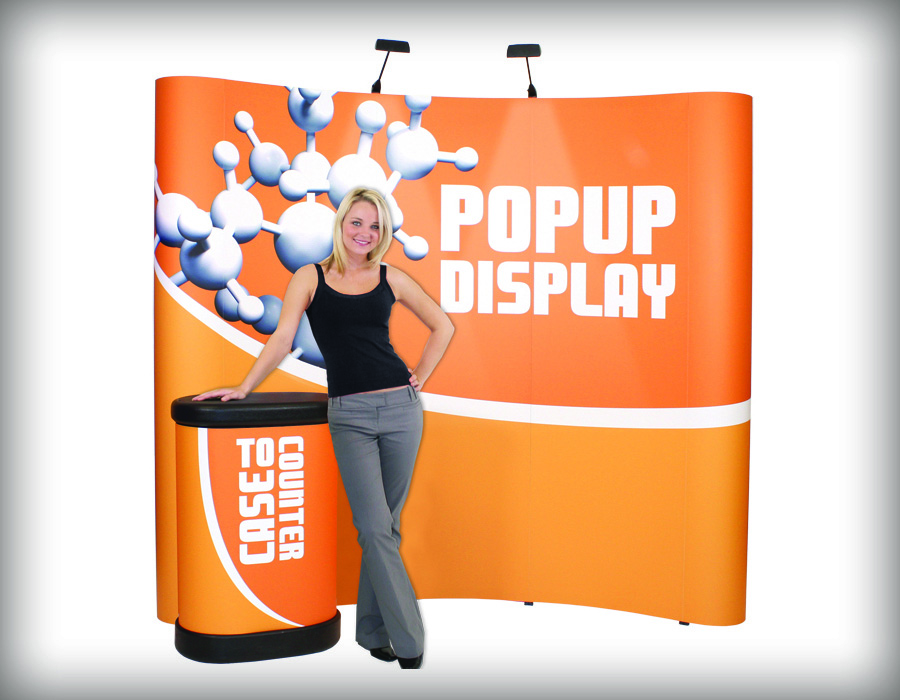 BACKDROPS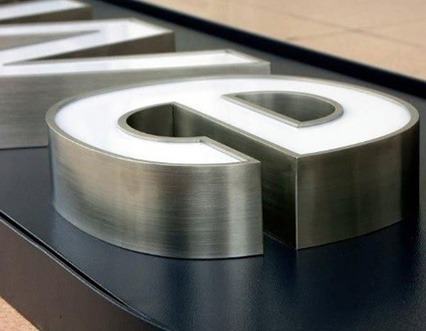 SIGNAGES
PANTONE COLORS BUSINESS CARDS PRINTING
In this modern era, everyone can save the contact numbers on their phones, but business cards are still essential. Have you ever thought why? Because they still serve the right way. Business cards are like reminding the people you met them; it tells them more about your business. 
When you are having a conversation with someone, you focus on discussion instead of technology, and that's where the business cards work like a charm. You can easily hand it to the other person, and he/she will assuredly give it a look. However, the standard business cards might not be eye-catching enough. Thus, you need Pantone colors business cards.
The Pantone colors business cards are also the standard ones but with a better coloring effect, reflecting your brand in an enhanced way. These cards are perfect if you are looking to get specific colors with better contrast that match your brand, as nowadays fancy things do grab the attention.
Why are Pantone colors business cards better?
These cards have that bright color that can reflect your brand alone. For example, your brand logo has a blue color in it and so does your packaging. Now you need the blue color to be your brand's representation. That's where the Pantone color business cards come in handy. These cards have the potential to promote your business just with the color.
Moreover, these cards are the best suitable for the people who own creative businesses as the artistic companies do need the perfect colored cards which help reflect their brand correctly. Even if you own a clothing brand, these cards are just beyond perfect for you.
How do Pantone color business cards help in promoting the business?
Avoiding something eye-catchy enough is difficult. Isn't it? The same rule applies to business cards. When your business card is attractive and can grab the customer's attention to make them look at it once, it helps grow your business. The client will not just look at it but will assuredly read the information mentioned on it, promoting your company.
Where to find the
Pantone colors business cards printing
?
You must be convinced to get the pantone color business cards for your brand, which might have created confusion and questions like where to find the professional printers and how much it will cost. Right?
We understand that you don't need a single mistake in the business cards as they represent your business, but you don't have to be concerned about anything as our services will clear all your doubts.
We provide the Pantone color business cards printing at the most affordable rates. Moreover, we have professional printers and a wide range of designs and colors for business cards. Hire our services now and get your brand a professional yet attractive-looking business card.
CONCLUSION – PANTONE COLORS BUSINESS CARDS PRINTING
Searching for professional printers is hard these days, as the companies do not provide what they promise, but it isn't the case with us. We provide the most adequate Pantone colors business cards printing at pocket-friendly prices. 
Stop hassling around and hire us now to get your brand a perfect business card. Also, read the entire article to know more about Pantone colors business card printing.
Couldn't find what you are looking for ?
We can customise as per your requirements.