CLASSIC BUSINESS CARDS
PRICES
| Quantity | Price |
| --- | --- |
| 100 Cards | AED 130/- |
| 500 Cards | AED 300/- |
| 1000 Cards | AED 385/- |
CONTACT US FOR OTHER QUANTITY ORDERS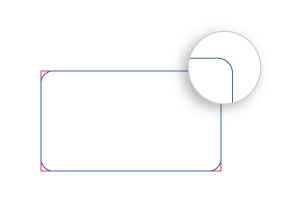 Round Corners
Foiling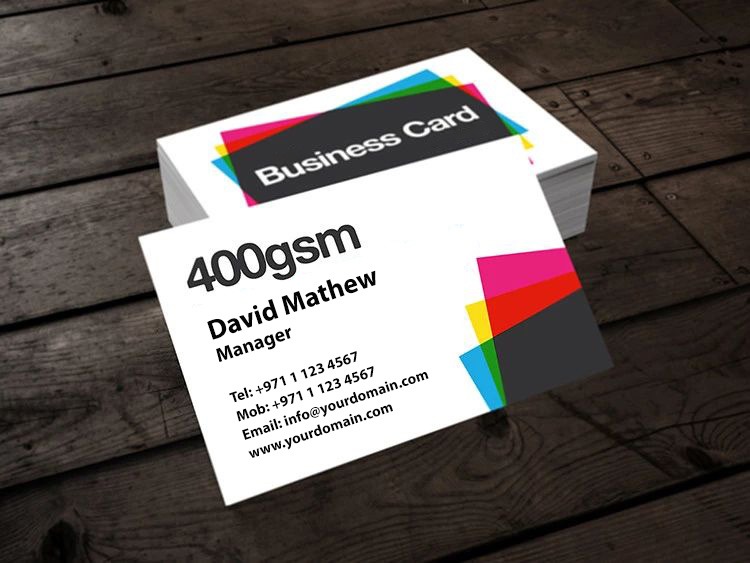 BUSINESS CARDS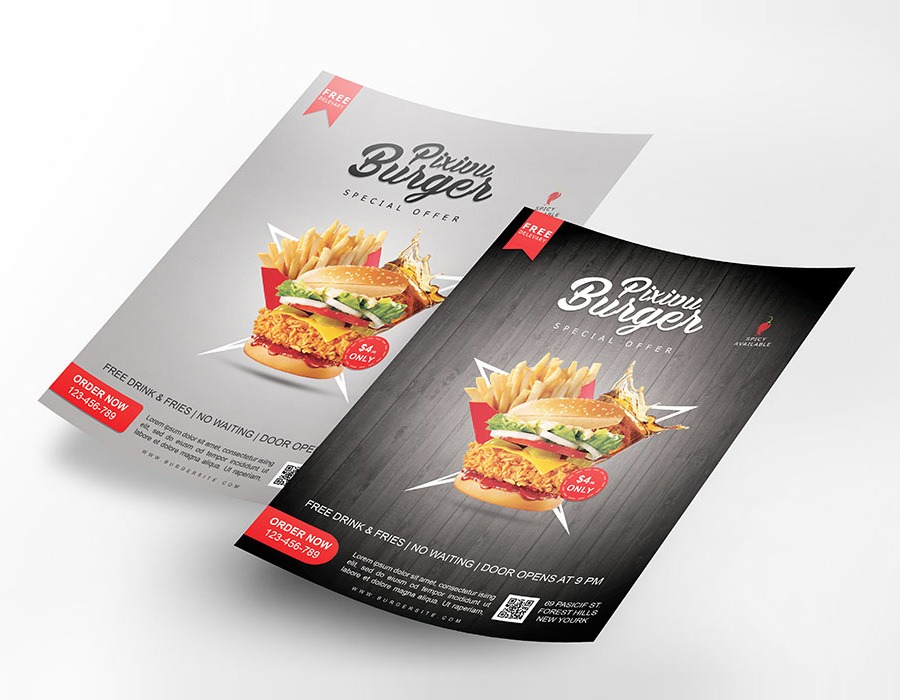 FLYERS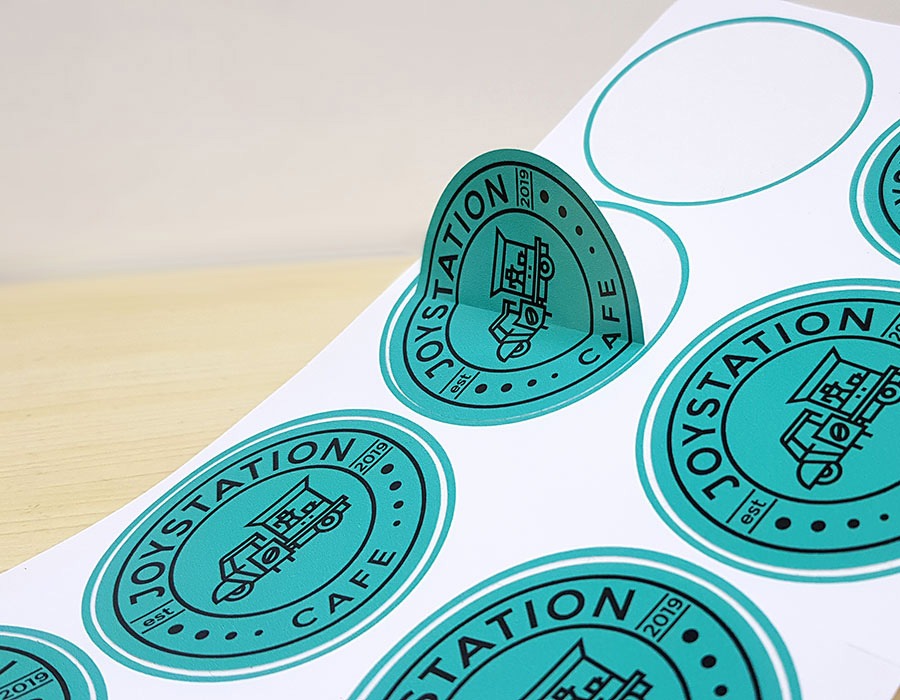 STICKERS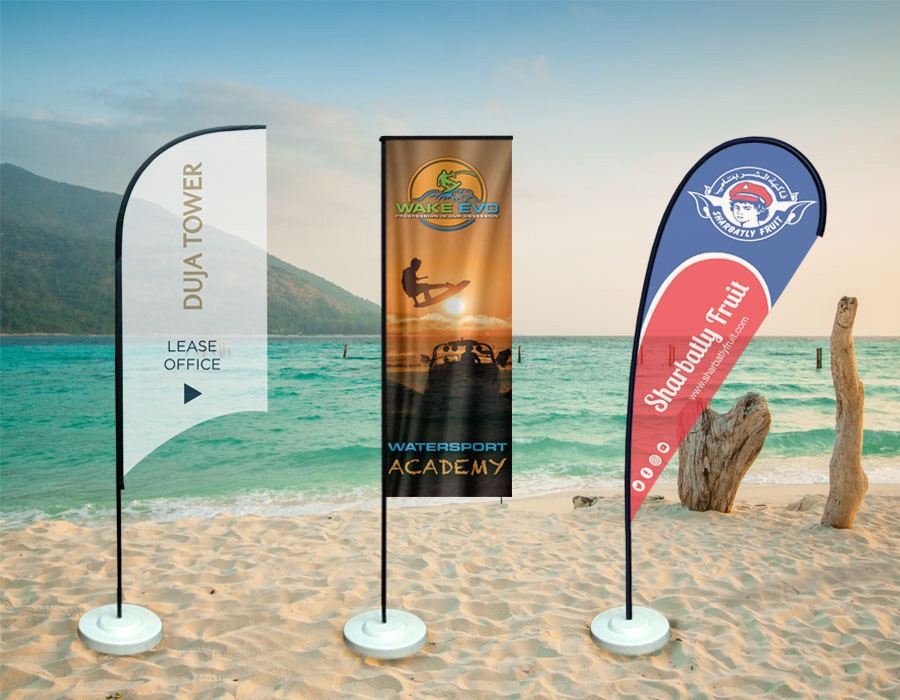 FLAGS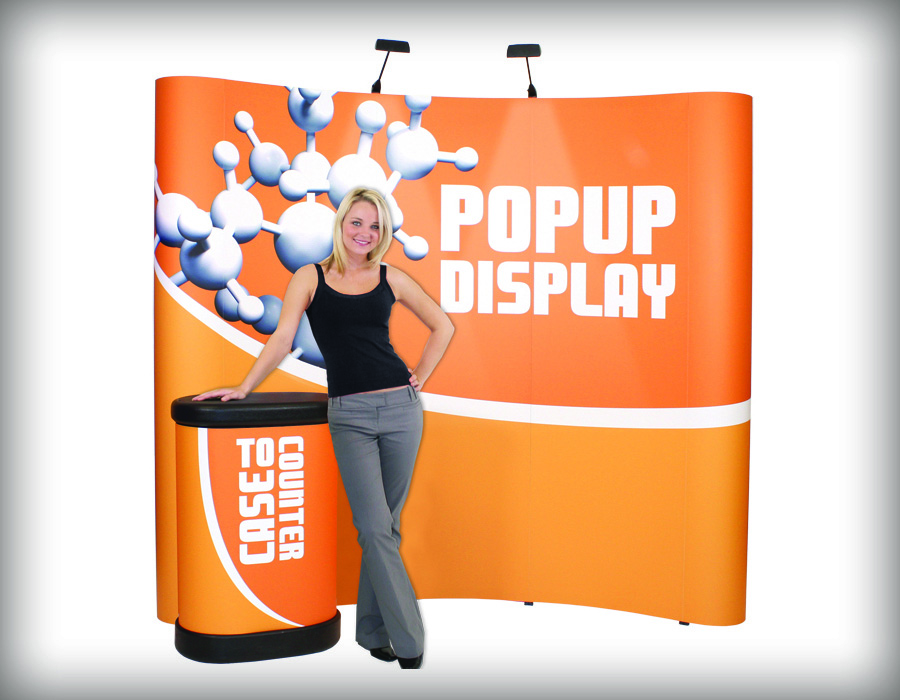 BACKDROPS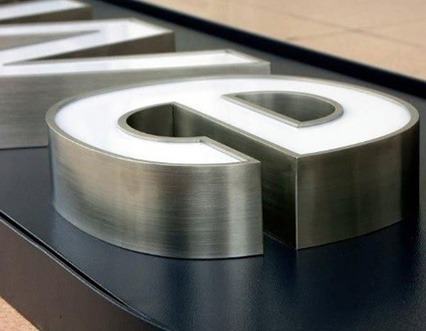 SIGNAGES
CLASSIC BUSINESS CARDS PRINTING DUBAI
Setting up your own business is not an easy thing, especially nowadays when the competition is tough. Making your business stand out from your rivals is a challenging task to do. Thus the business cards work great, but which ones are the most suitable for your business or industry? Which business card is going to promote your business in the best way possible?
However, classic business cards are ideal for every industry. They are entirely customizable, allowing you to promote and talk about your business most interestingly. Business cards are like a handshake. Therefore, they should be eye-catching enough to make your client look at them and read the information mentioned.
Classic business cards don't just look professional but have a classical look that leaves a remarkable impression on the client at first sight. Moreover, they are assuredly better than the standard business cards when it comes to quality. 
How classic business cards help in promoting your business?
When your business card looks professional enough, it leaves a positive image in the client's mind, which helps them remember your business whenever they need certain services. The classic business cards are the best way to make a good impression on potential clients.
How your classic business card should look?: Which design should you choose?
The traditional business cards come in a vast range of designs, as we have mentioned earlier; they are the most suitable option for almost every industry. Thus, they come in almost every design possible. Whether you own an artistic or creative business, a clothing line brand, or an office, these classic business cards will work the best for you.
You can choose whatever design you need. Also, you need to be concerned about choosing the right designs as we offer classic business card printing in Dubai. We have professional designers who can help you choose a suitable design that can promote your business perfectly.
Where to find professional printers?
Finding professional printers who can do good classic business card printing in Dubai for you is a hectic process as companies nowadays don't give you the result they promise. When it's about your business, you can't afford to have a single mistake.
Throw all your concerns away about finding the perfect printers; hire our services, and get your brand the most professional-looking business cards. Start promoting your business in the right way.
CONCLUSION – CLASSIC BUSINESS CARDS PRINTING DUBAI
Are you in need of a classic business card for your brand but can't find any suitable printers? Don't worry about it anymore as you can hire our services of classic business card printing in Dubai. We offer creative printing services at the most affordable prices. 
Throw all your hassles away and start promoting your business in the right way with our unique classic business cards.
Couldn't find what you are looking for ?
We can customise as per your requirements.